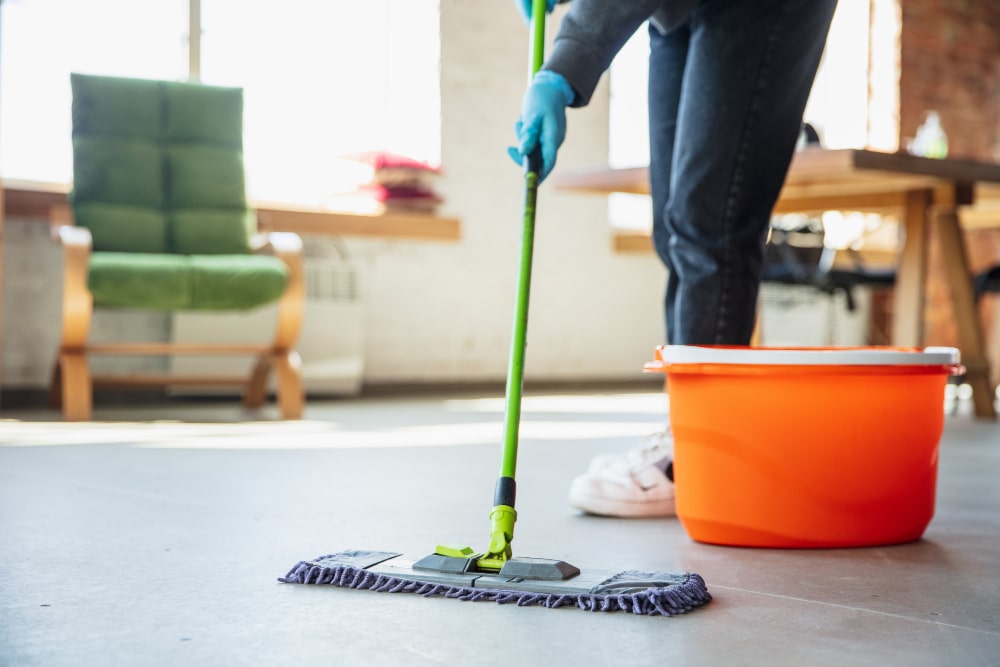 Our caregivers can help keep your home tidy and organised
Alongside meeting other care and support needs, we provide home help services to maintain a pleasant and dignified home environment.
Our aim is to give you back the freedom to live your life as you please, knowing that everything at home is taken care of by professionals. We understand how important it is for you to be able to relax in your own home and enjoy life with friends and family without having to worry about the chores that need doing on a daily basis.
Your Support Plan may include:
Light domestic duties, including dusting and vacuuming
Dropping and collecting dry cleaning as well as other errands
Accompanying you to GP and hospital appointments
Shopping for groceries and other items that are needed
Cooking full meals or preparing lighter meals
Cleaning bathrooms and kitchens
Changing bed linen and towels
Sorting out laundry and ironing
General tyding of your home
Help with meal planning
Prescripton collection
This is just a short selection of the domestic support we can provide at Endless Love Healthcare, please contact us to discuss your specific needs.