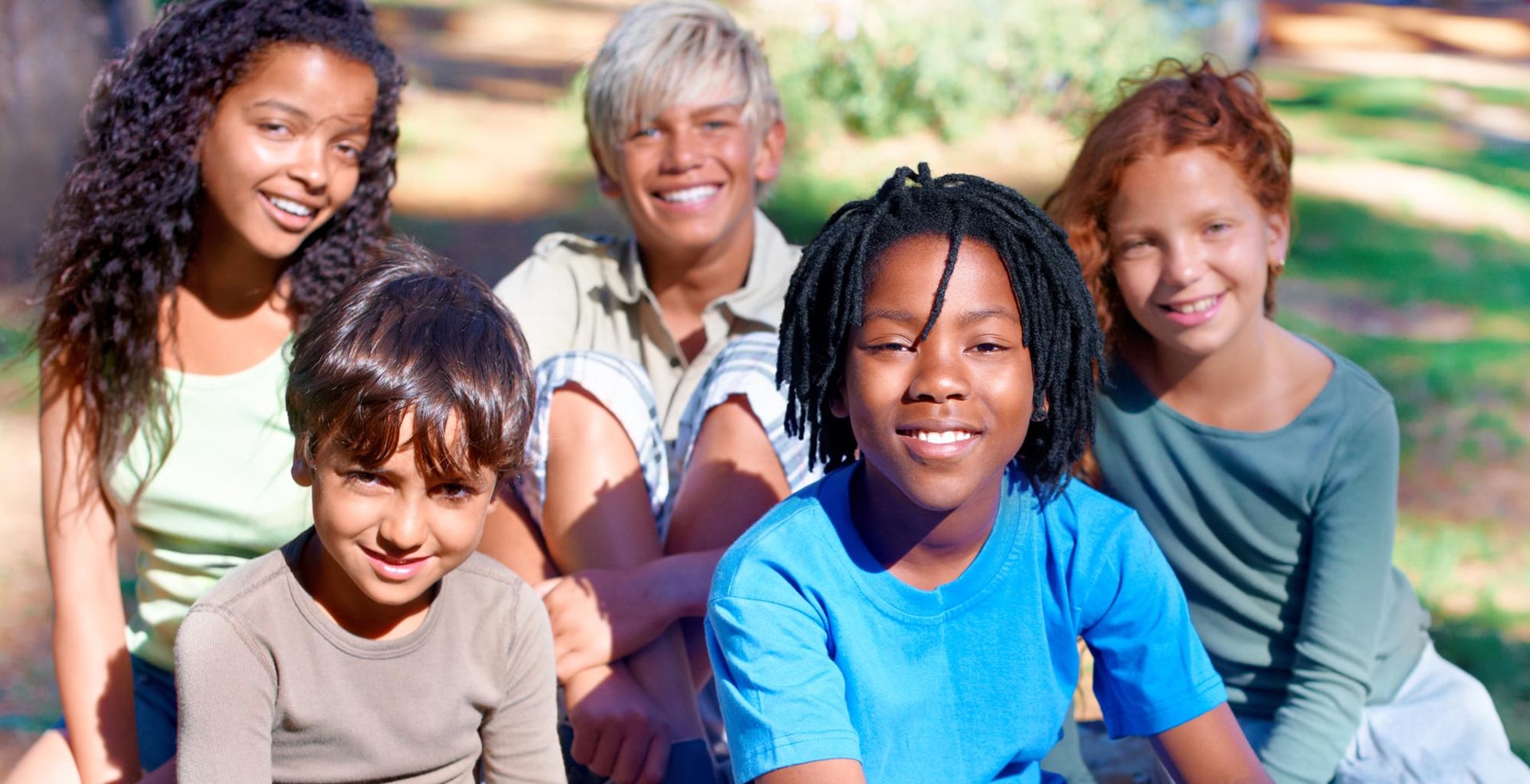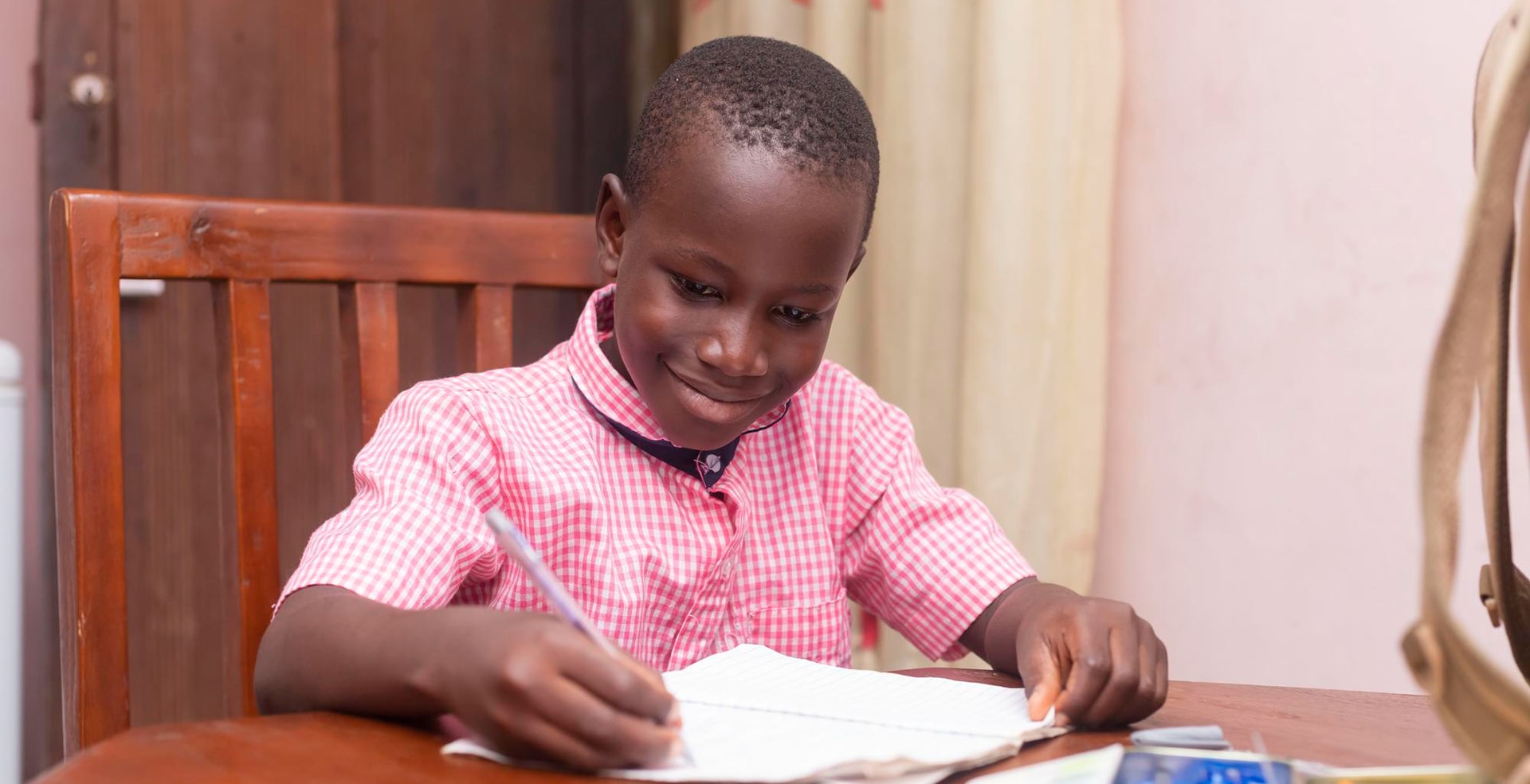 Static
Child and Youth Refugee Support in the UK & EU
Static
Supporting Children In Africa
Welcome to Voice of The African Child
We work relentlessly to change whatever is keeping the children trapped from accessing wellbeing wholeness and restoration.
We aim to support the poorest and most vulnerable children to fight for and gain their rights to food, shelter, education, basic healthcare and a voice in the decisions that affect their lives. 
See less
Child and Youth Refugee Support in the United Kingdom and Europe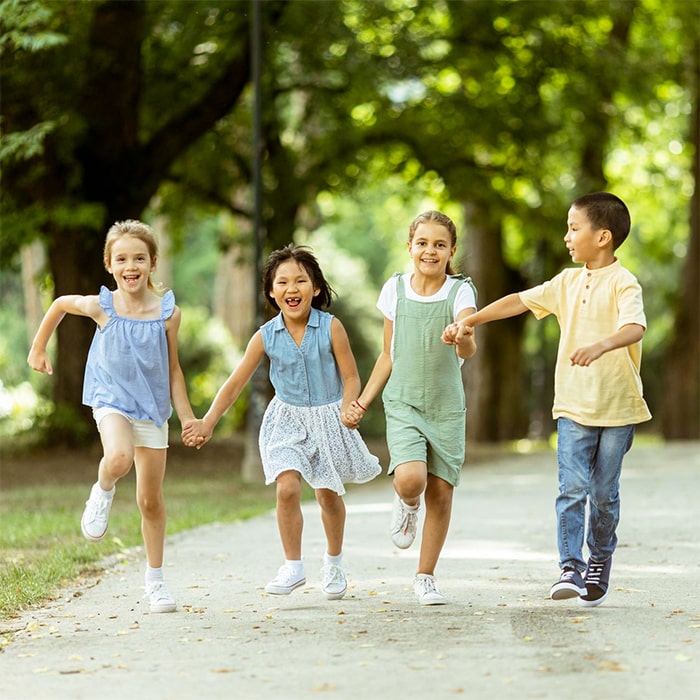 Education for Africa's vulnerable children and youths.